While we await the first trailer for the anticipated movie, Marvel today revealed a first look at the upcoming Spider-Man: No Way Home toys! The No Way Home toys range from Funko Pops! to Marvel Legends, Nerf, and LEGO sets.
Receiving the Funko treatment are Tom Holland's Peter Parker, Zendaya's MJ, Jacob Batalon's Ned, and Benedict Cumberbatch's Doctor Strange.
The Spider-Man: No Way Home toys also include items such as a Web Bolt and Web Slinger, the Titan Hero Series figures showing off some of Spider-Man's new looks, and Marvel Legends for Spidey, Doctor Strange, and J. Jonah Jameson. You can view all the toys by scrolling down!
Opening in theaters on December 17, 2021, Spider-Man: No Way Home will bring back characters from previous Spider-Man movies, even ones that weren't in the two Tom Holland movies.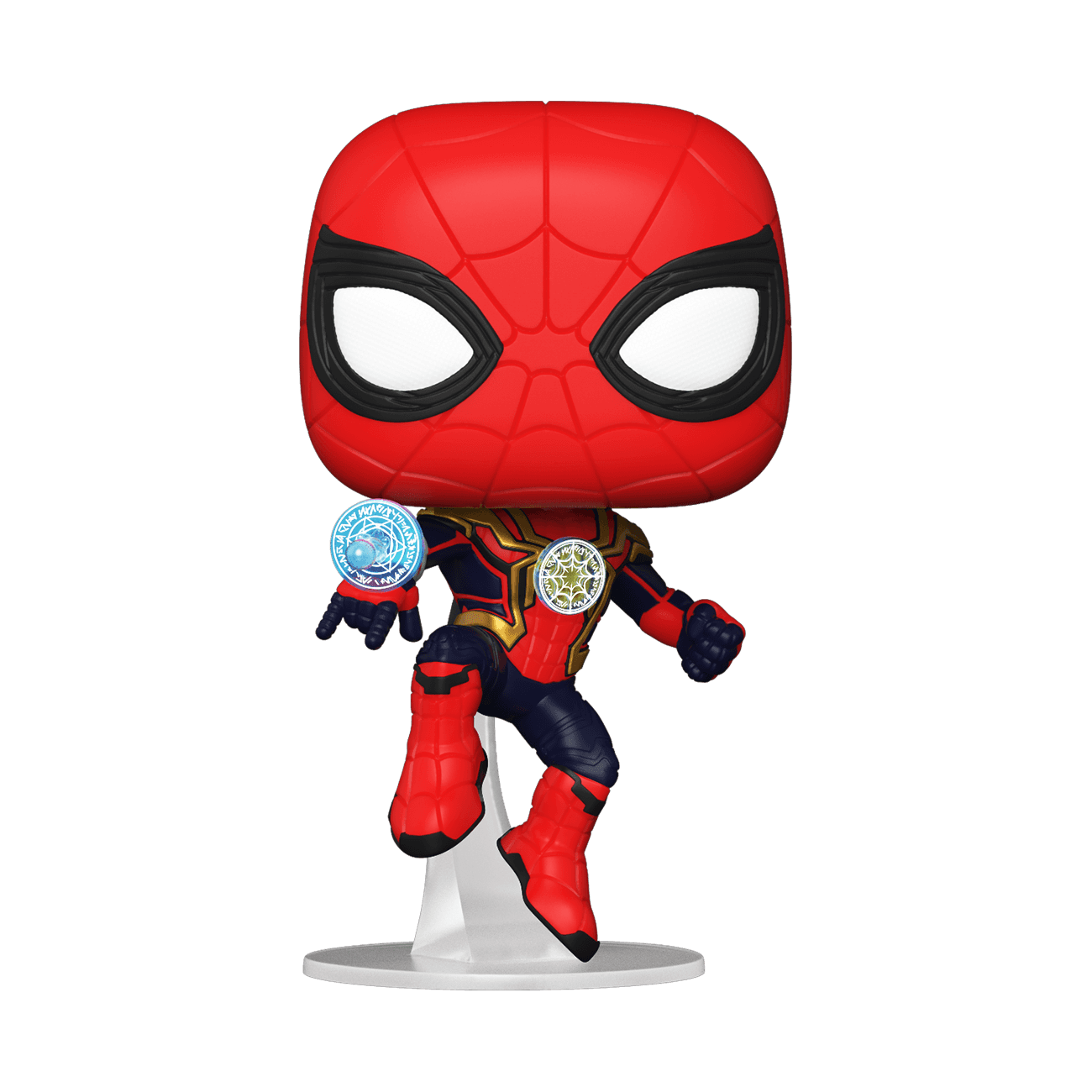 Alfred Molina is reprising the role of Doctor Octopus from the 2004 movie Spider-Man 2, which saw him facing Tobey Maguire's Peter Parker/Spider-Man. He played the role of Doc Ock to great acclaim and is generally considered one of the top villains in all the movies.
Molina joins Jamie Foxx, who is also returning as Electro from 2014's The Amazing Spider-Man 2, which starred Andrew Garfield as the wallcrawler.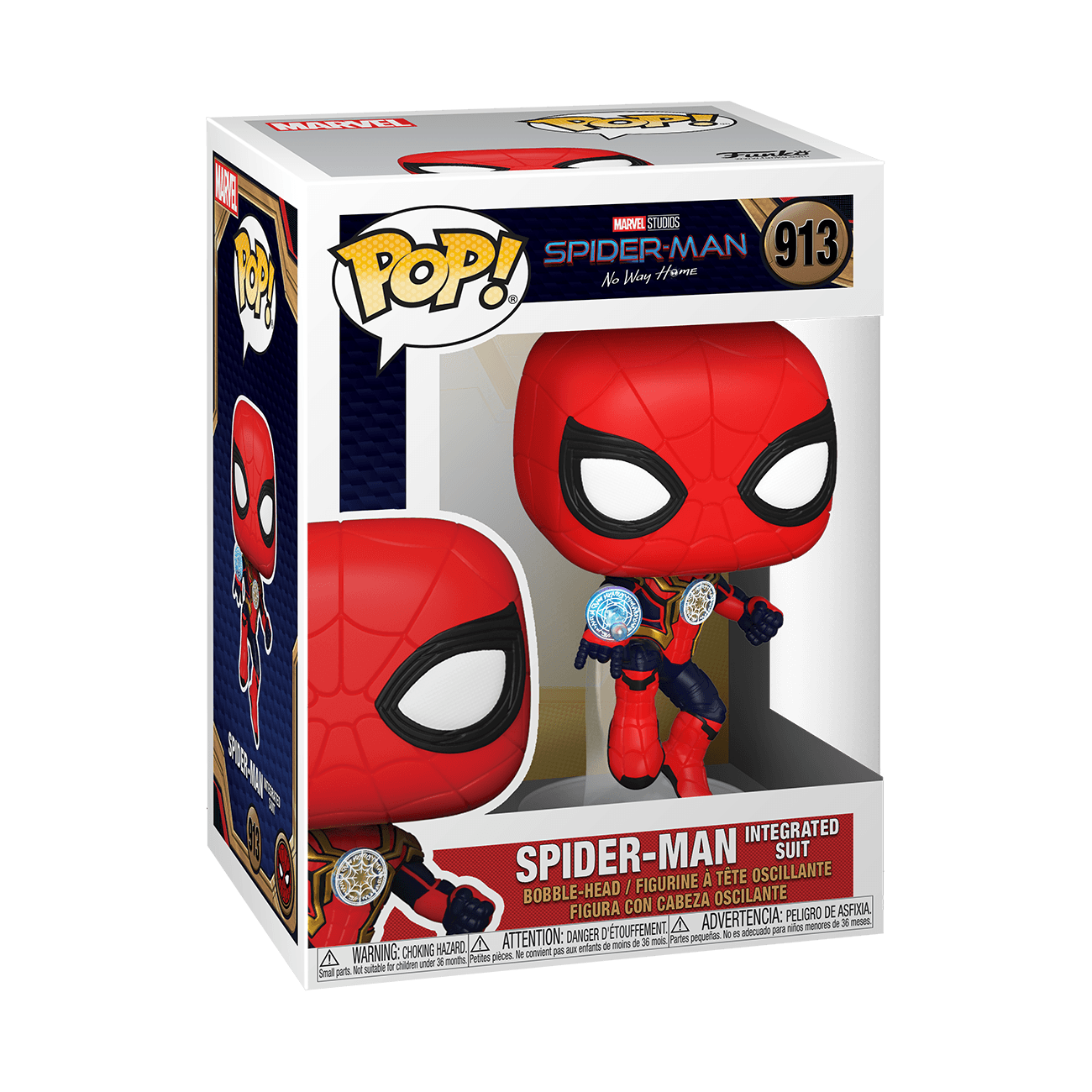 Benedict Cumberbatch will return as Doctor Strange in the new Spider-Man movie as well, though he has appeared alongside Holland's Spider-Man in previous Marvel Studios movies.
Spider-Man 3 is being directed by Spider-Man: Homecoming and Spider-Man: Far From Home helmer Jon Watts. Cast members returning from those movies include Tom Holland, Zendaya, Marisa Tomei, Jacob Batalon, Tony Revolori, and J.K. Simmons as J. Jonah Jameson.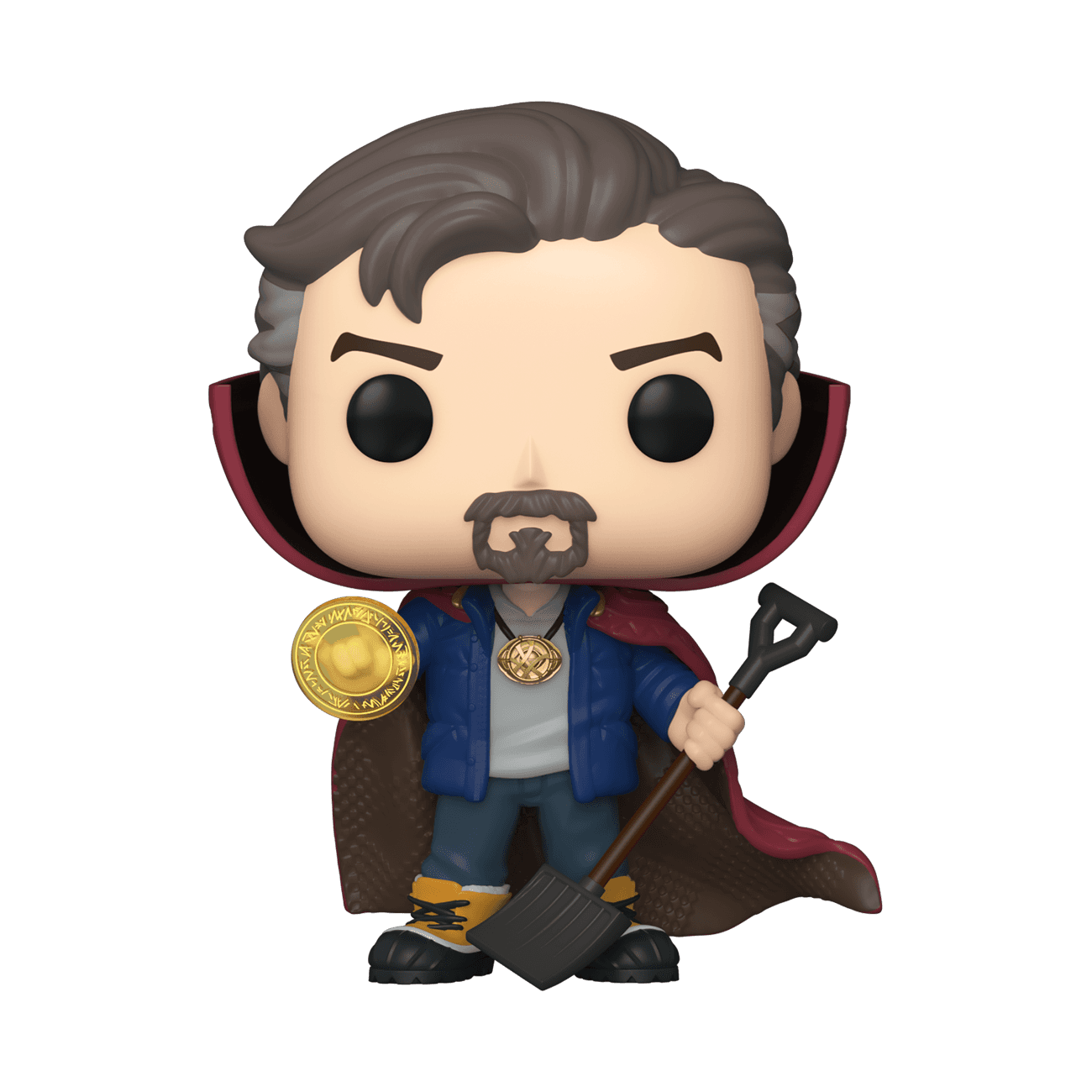 Sony and Marvel Studios have worked together on two Spidey films, including Spider-Man: Homecoming and Spider-Man: Far From Home. The first film grossed $880.2 million worldwide, while the 2019 release earned an impressive $1.13 billion globally.
In Spider-Man: Far From Home, our friendly neighborhood wall-crawler decided to join his best friends Ned, MJ, and the rest of the gang on a European vacation.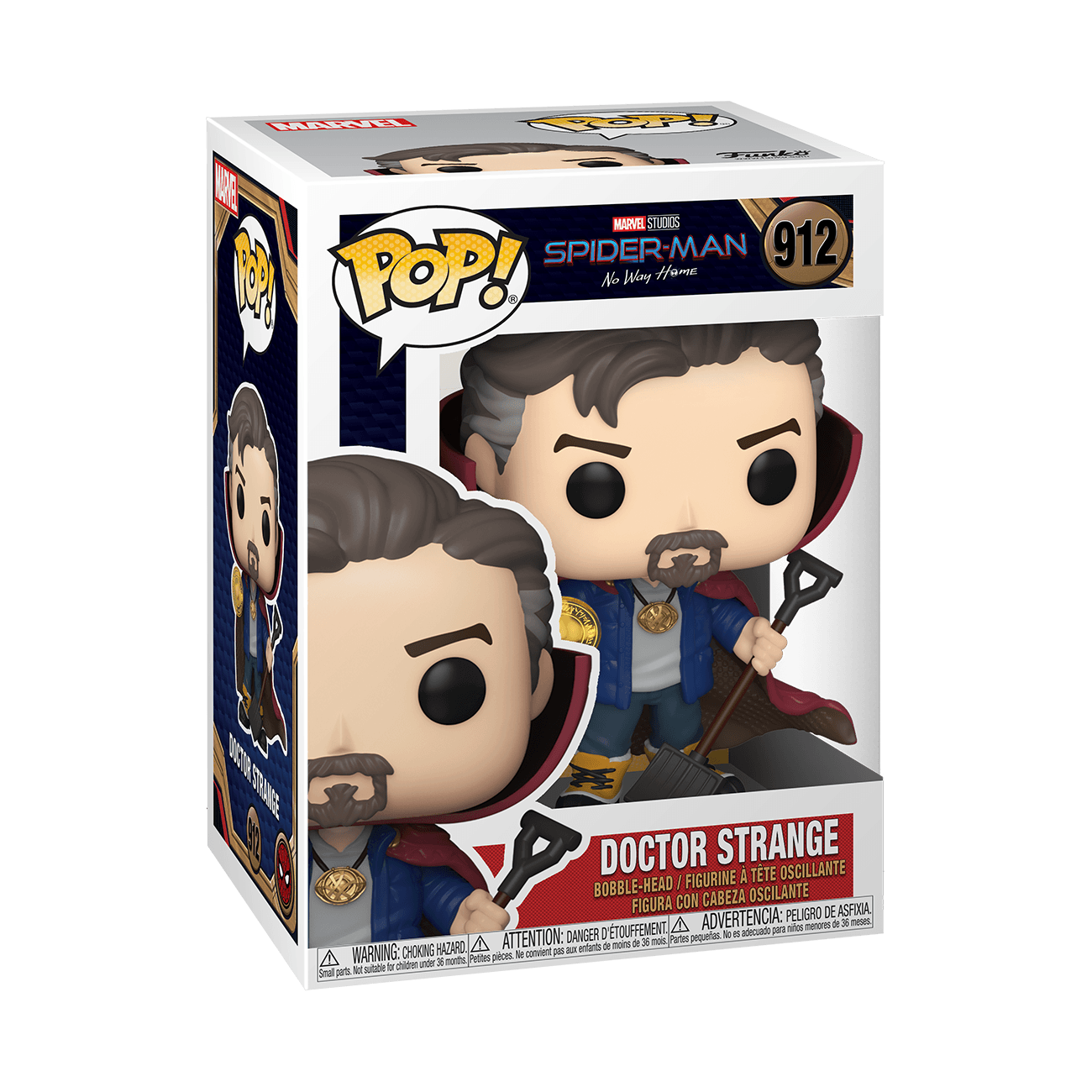 However, Peter's plans to leave super heroics behind for a few weeks were quickly scrapped when he begrudgingly agreed to help Nick Fury uncover the mystery of several elemental creature attacks. Spider-Man and Mysterio (Jake Gyllenhaal) joined forces to fight the havoc unleashed across the continent, but all was not as it seemed.
The well-received Far From Home also starred Samuel L. Jackson as Nick Fury and Jon Favreau as Happy Hogan.